OUR STAFF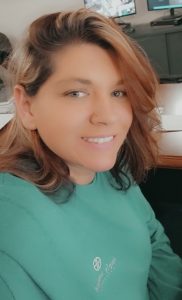 Tami Hemp
Preschool Director
Ms. Tami  is our director at the preschool, she lives in Fishersville with her son. Tami has been in childcare for six years and is currently enrolled through Penn State working on her Early childhood Education degree. She enjoys spending time on the weekends watching her son on the football field, and being involved with the Jeep club.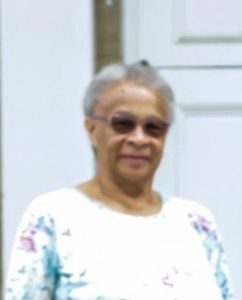 Carol Perkins
Teacher, 2 Year Olds
Ms. Carol is our teacher in the two-year-old class and our extended day program. She believes each child is different and has his or her own unique response to teaching and learning. Carol is a retired nurse with experience in pediatrics, family practice, and geriatrics. She and her husband live in Waynesboro and have two sons and seven grandchildren. She especially enjoys time with family and friends.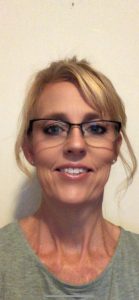 Lynda Smith
Teacher, 3 Year Olds
Extended Day (all ages)
Ms. Lynda is originally from North Carolina and moved to Waynesboro, Va in 2000 with her husband and two sons. She has been working with children over 30 years now and 16 of those years have been here at First Presbyterian Preschool. She enjoys working with children and teaching them about Christ and singing bible songs with them. She also likes riding her bike, cooking, working in the yard and spending time with her grandchildren. She believes her mission and calling in life is working with God's precious little children.
Aimee Grahame
Teacher, 4 Year Olds,
Extended Day (all ages)
Ms. Aimee is the four-year-old class teacher, having previously served as the aide in the three-year-old class for seven years. She also serves as an aide in our extended day program. Aimee and her husband live in Waynesboro and have four children. She has love and compassion for all children.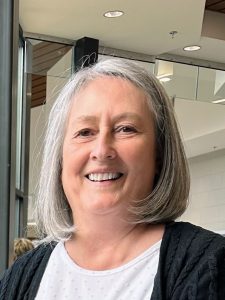 Patti Minick
Aide, 4 Year Olds,
Ms. Patti is the aide in the 4 year old class. She has two children and two wonderful granddaughters. She enjoys gardening and animals.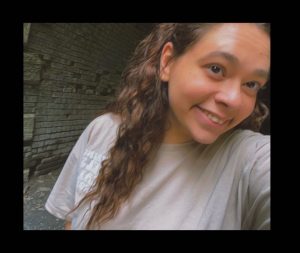 Lorene Henderson
Aide, 2 Year olds
Extended Day (all ages)
Lorene works in extended day with the children. She graduated from Waynesboro High School. She currently attends, The University of Arizona and is in pursuit of her Early Childhood Education degree. She enjoys spending time with her nephews and nieces, as well as doing photography!
Karalyn Rudin
Extended Day/Substitute Teacher
Hello , my name is Karalyn Rudin and I am one of the preschool aides here at First Presbyterian! I have been here for almost three years and i really enjoy working with children. I am 18 years old and I am currently studying to be an LPN. I would like to pursue a career in pediatrics because of my love of being around kids. I have four brothers, a mom, a dad and three chihuahuas. I enjoy going fishing, listening to music, and shopping in my free time. I look forward to this school year and cant wait to see what this year brings us!
_______________________________________________________________
FPCP's teachers and aides are the heart of our program! They work incredibly hard and are personally invested in each and every child's success.
When adding to our staff, we look for the following qualifications:
Genuine love for children and a philosophy that all children are valued for who they are.
Good moral character and religious affiliations.
Previous experience in a childcare or preschool program.
Educational degrees with concentration or experience in Early Childhood Education or Elementary Education.
In order to work at FPCP, applicants must also:
Pass criminal history and sexual offender history background checks by the State Of Virginia.
Be physically and emotionally able to work with children, passing a health screening each year.
Undergo training and maintain current certification in CPR, First Aid, and AED.